Check out my friend's new Etsy shop here:
She makes these adorable, handmade, fleece stuffed owls.....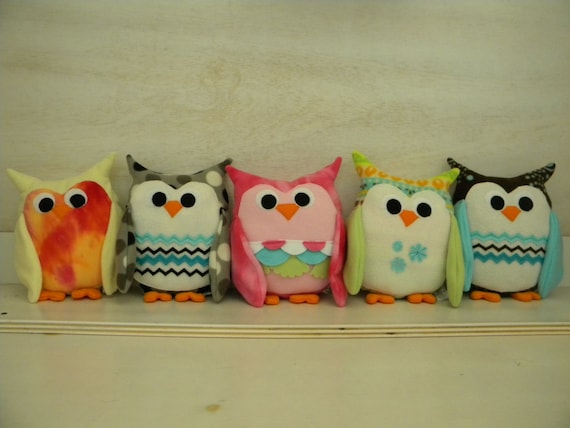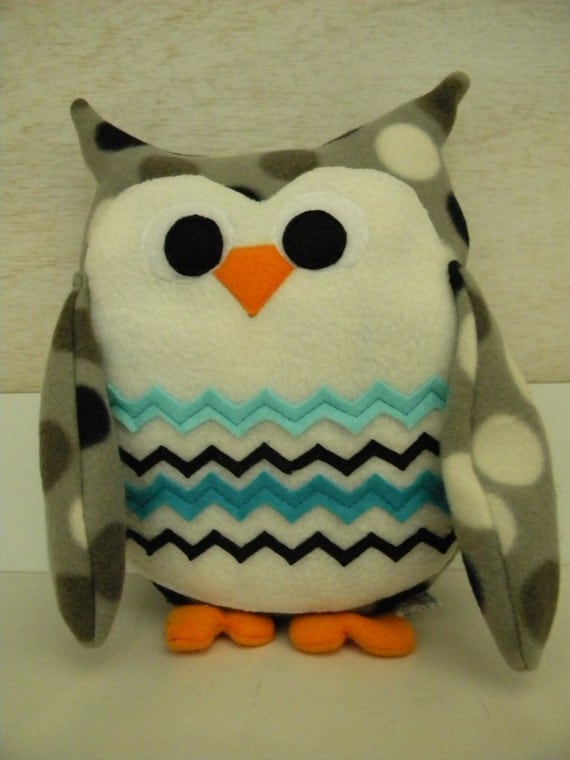 ... and bunnies! Perfect for an Easter basket!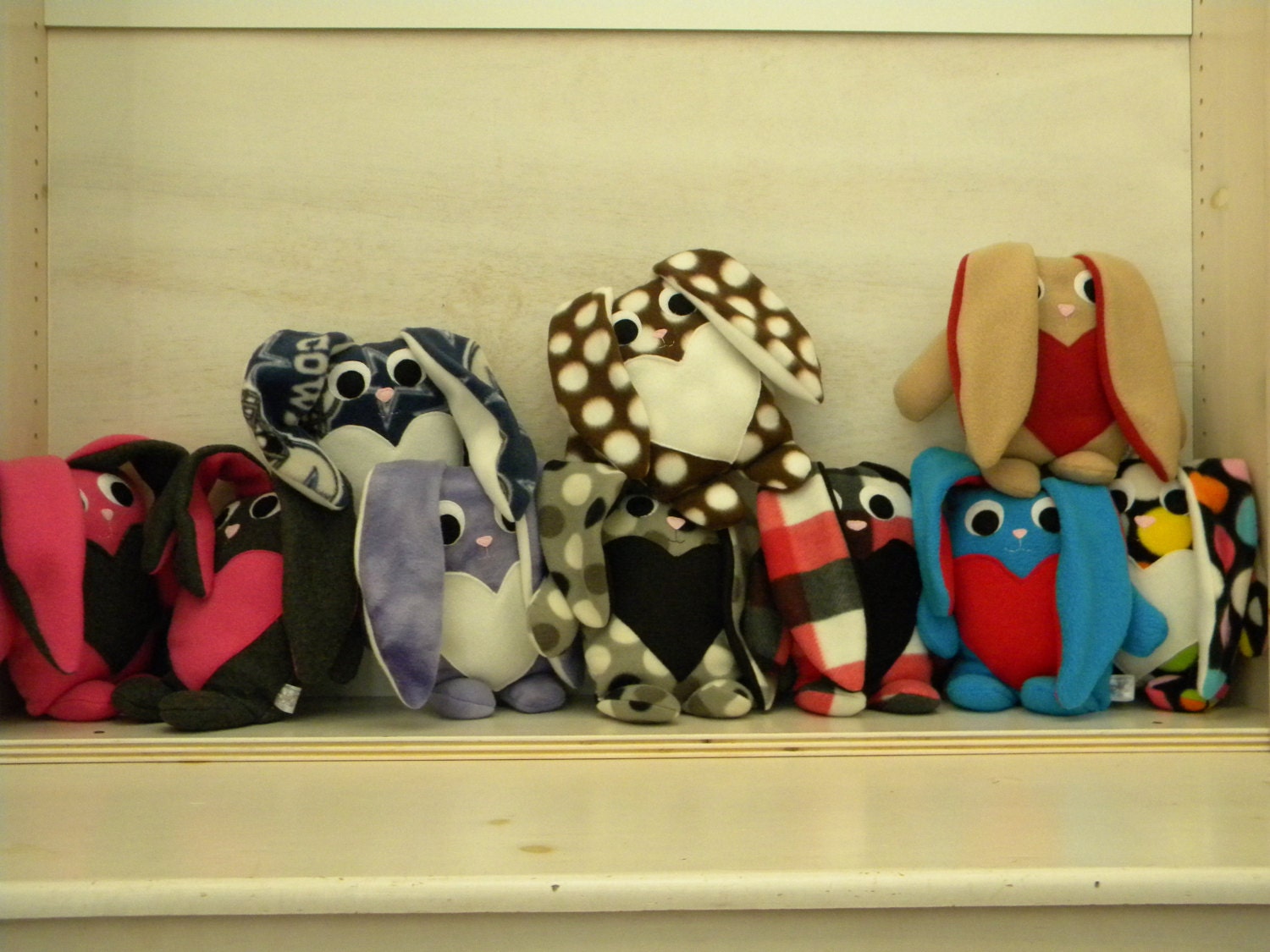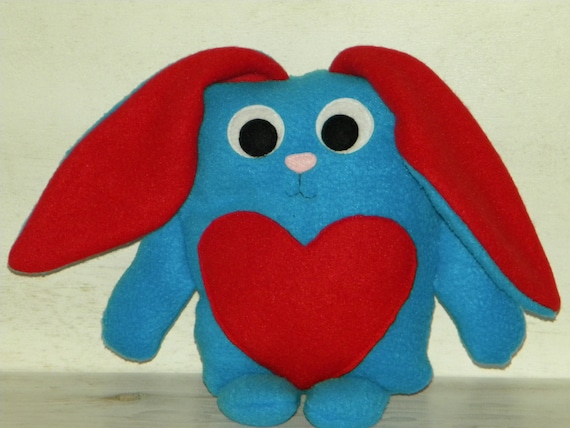 And she has the cutest little model ever! I bought an owl for Sophia and she loves it. It's super soft and just the right size. Not too big, not too small.