I'm sorry I haven't been posting tutorials lately. I promise I have one in the works for journals. Until then, please check out my Etsy shop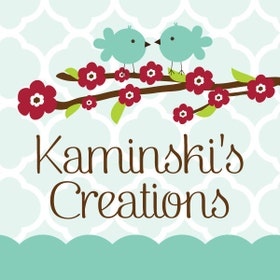 I have 2 discounts going on right now! They expire on Feb. 29th, so don't delay.
Pick your discount! You can't use both!
For 20% off your order, use coupon code LOVE20.
For free shipping, use coupon code LOVEFREESHIP.
So buy that special someone a little something for Valentine's Day or treat yourself!